People Teaching Spiritual Survival Skills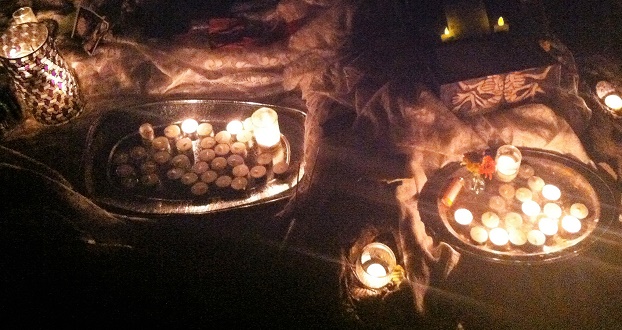 People Teaching Spiritual Survival Skills
Continuing to Heal and Empower Minneapolis
Black Elk's Vision
As Black Elk related: "While I stood there I saw more than I can tell and understood more than I saw; for I was seeing in a sacred manner the shapes of all things in the spirit, and the shape of all shapes as they must live together like one being."
Adaptation in the Digital Age
While we all have more information today, what is really required of us now is not to gather more, but to become wise about the information we already have. We need to pay more attention to ourselves and each other.
What's gone wrong? Is it our Medicine, or the medicine we've been given? Triage
Have we gotten into trouble finding out what we needed to know? Make Amends
Are the directions we've been given working for us? Current Events